Image Enhancement
We edit photos to showcase homes with maximum appeal, from adding blue sky to removing clutter. Get Image Enhancement from £6.95 for an 8 image set. 3 hour turnarounds1. No contract.
Benefits of Image Enhancement
Save time vs editing yourself

Save money vs paying a photographer

Increase leads by 93% vs poor listings2

Win instructions from lazy competitors

Stand out from the crowd
A step-by-step guide to Image Enhancement
Send your shots to us anytime via our easy-to-use client portal with a simple drag and drop. All your preferences are saved so orders can be placed in just a few seconds.
We get to work maximising the appeal of your images. We'll email you when they're ready to wow – typically, after just 3 hours1. Amendments are free if needed.
How does Image Enhancement work?
We perform a suite of 8 Essential edits as standard to minimise order times and save you the hassle of repeatedly explaining what to do on every image in every order. Leave it to us to decide what's needed to maximise the appeal of your shots.
Blue sky edit
Come rain or shine, we pack your all-important external shots with the sunny appeal of a glorious summer's day.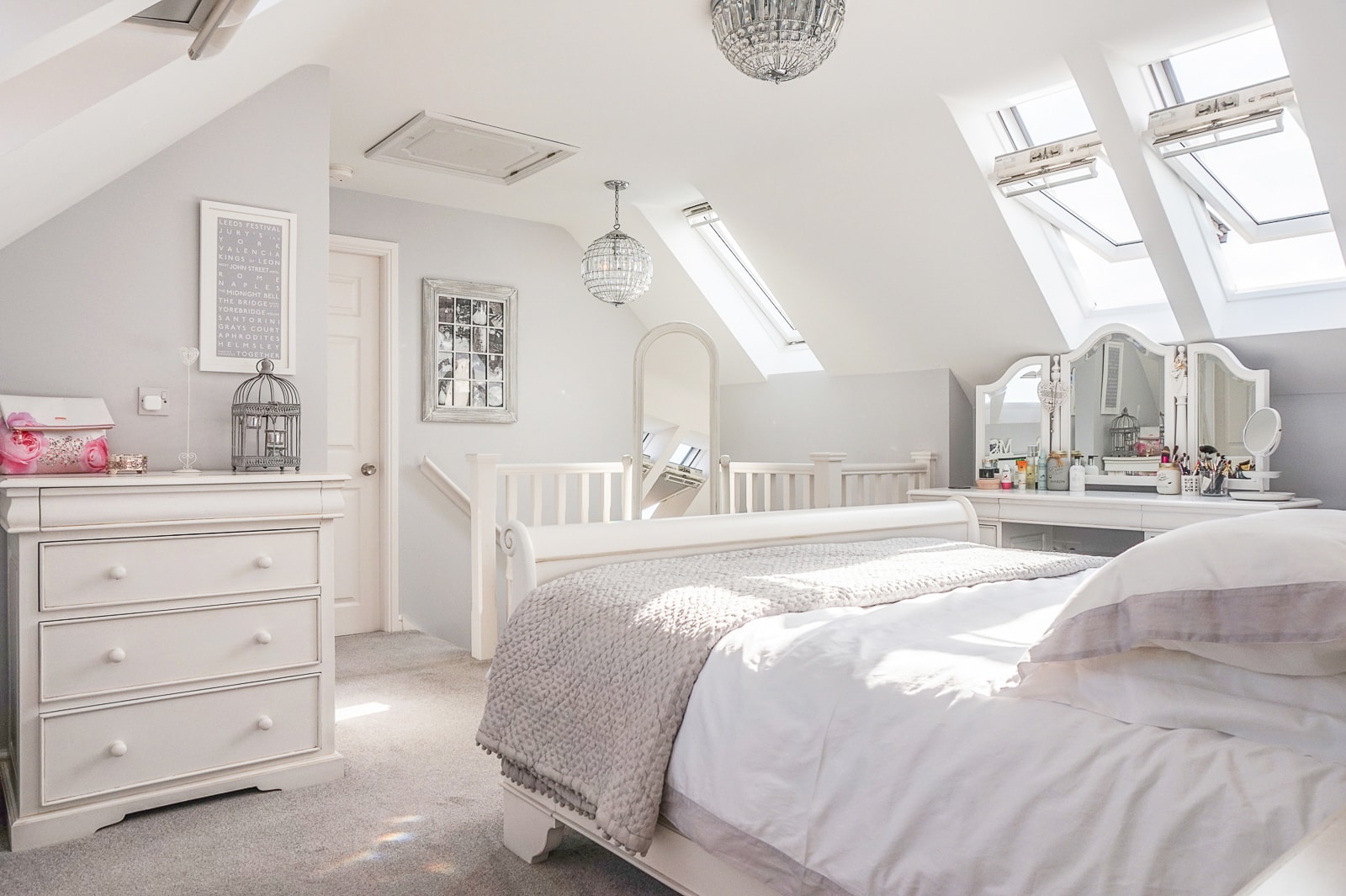 Exposure correction
Let there be light! We spark dull pixels into life and fix the exposure, contrast and highlights to get your shots popping.
Shadow lift
When shooting into the sun, we reduce the impact of harsh blacks and contrast to reveal the colours of the home beneath.
Colour balance
No matter what troublesome light you shoot in, we fix the temperature, tint and vibrancy to leave a nice, natural finish.
Straighten
Keep things on the level. We rotate wonky images and, where possible, fix the geometry to minimise leaning walls.
Lens correction
We fix the optics to reduce any distortion and lens vignetting that can happen when shooting with a wide-angle lens.
Licence plate blur
We pixelate licence plates on vehicles to protect the privacy of vendors and anyone parking on the driveway.
Watermark
Personalise and protect. We can add your logo as a semi-transparent watermark in any position on your images.
For your images that need a little extra magic, there's Add-ons. Simply select what's needed when ordering and we'll do the rest. Additional charges apply.
Object removal
We can remove bins, cars, reflections, toys, dirty dishes, pets, shampoo bottles, competitors boards – all sorts!
Dusk edit
Get the twilight look. We edit in a beautiful evening sky and a warm glow to the lighting.
– COMING SOON –
Grass edit
For damaged, patchy and sun-scorched lawns. We bring back the green to keep gardens looking supreme.
– COMING SOON –
Picture blur
Keep family pictures private. We blur out the details on anything that needs to stay behind closed doors.
– COMING SOON –
HDR bracketing
High Dynamic Range. We blend your multiple exposures together for the ultra-premium look.
– COMING SOON –
Feature edit
Showcase your property in its surroundings. We desaturate the rest of the image to highlight what's important.
– COMING SOON –
Vibrant edit gives a bold, striking and attention-grabbing look with rich colours. Soft edit offers a more modest, classic and understated look with milder tones.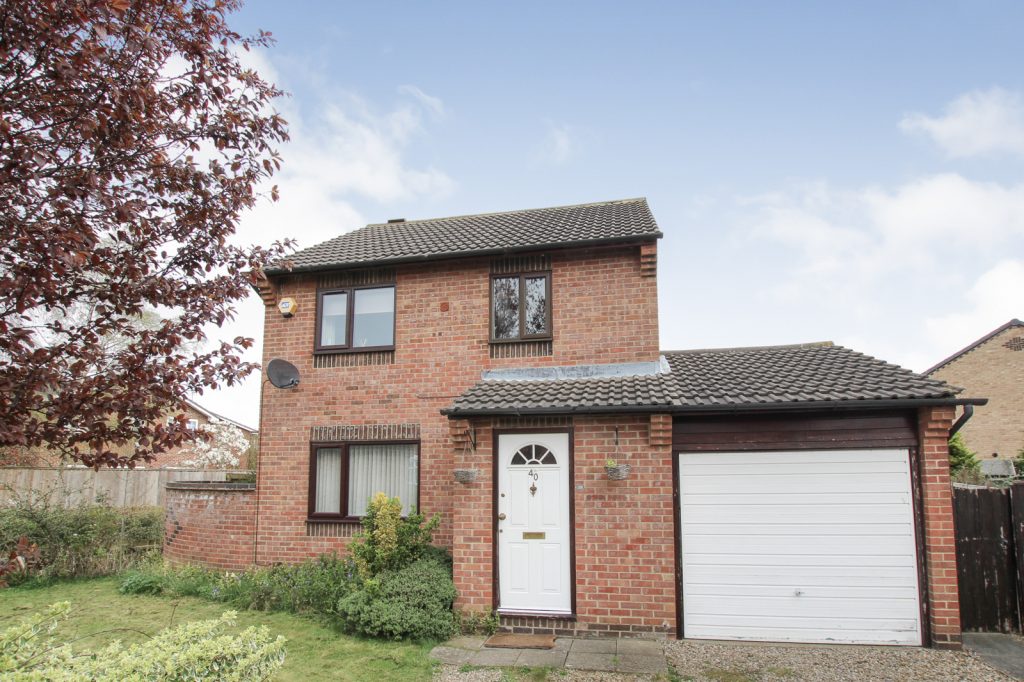 Choose from 3 styles of blue sky with different cloud formations, we have Nimbus, Alto and Cirrus. Save your preference in settings or randomise on each order.
How much does Image Enhancement cost?
Essential edits: What's included?
The following edits are performed as standard: Blue sky edit, Exposure correction, Shadow lift, Colour balance, Straighten, Licence plate blur, Lens correction, Watermark logo (optional). You pay per set, not per image.
| Images in order | Set price |
| --- | --- |
| 1 – 8 images | £6.95 + VAT |
| 9 – 12 images | £8.95 + VAT |
| 13 – 16 images | £10.95 + VAT |
| 17 – 20 images | £12.95 + VAT |
| 21 – 24 images | £14.95 + VAT |
⊕ Add-ons
Optional extras if you need them. The additional charge is on top of the set price. Some Add-ons are priced per image, some are priced per set.
| Edit | Additional charge per image |
| --- | --- |
| Object removal | £2.00 + VAT / image |
| Dusk edit | COMING SOON |
| Grass edit | COMING SOON |
| Picture blur | COMING SOON |
| Edit | Additional charge per order |
| --- | --- |
| HDR bracketing | COMING SOON |
8 images need our Essential edits (£6.95 set price), and you also want the bins removed from the front shot (£2.00). Total = £8.95 + VAT.
20 images needing our Essential Edits (£12.95 set price), you want the car removed from the front shot (£2.00) and you want all the shampoo bottles removed from the bathroom shot (£2.00). Total = £16.95 + VAT.
Only 1 external image needs our Essential Edits. As we charge per set, not per image – you'd pay for our minimum set price. Total = £6.95 + VAT. (That's why it's always best to upload at least 8 images).
Image Enhancement FAQs
How do I order Image Enhancement?
Via our easy-to-use client portal. Upload between 8 to 24 images for the Essential edits and select any Add-ons required.
What are your turnaround times?
We aim for 3 hours for the Essential edits. Allow a few extra hours if you order any complex Add-ons e.g. removing a car.
What if I need amendments?
Amendments are free. Just tell us what changes are needed from the client portal and we'll get them done.
How am I billed?
For everything billing related, from payment options to adding billing contacts, please see How does billing work?
Can I try Image Enhancement for free?
Yes. Sign up and get 3 free orders to use on any of our services. Upload up to 24 photos in each Image Enhancement order.
Who is Image Enhancement for?
Other property professionals
Tips for better property photos
Ultimate Guide to Property Photography
Discover our simple tips for capturing sensational shots in this FREE ebook. Topics covered: The best camera and lens, which settings to use, composing shots like a pro, dealing with tricky weather, image enhancement and much more!
Rightmove webinar
Watch our founder, Alex deliver a jam-packed webinar full of tips and examples direct from Rightmove HQ.
Try Image Enhancement for FREE
Sign up for 3 free orders. No contract. No credit card. 
They say a picture paints a thousand words...
That's why we take pictures seriously. We know just how hard you work for your clients, delivering the best service possible to delight them at every stage of the house selling process. Each member of the Elements team is here to play their part in helping you provide an outstanding service and ensure every single one of your Rightmove listings looks exceptional.
We can't claim to know what's involved in selling a property – you're the experts for that. But we certainly know a thing or two about property photography. Our team are experts in transforming the property photos you capture into collections of stunning shots that show off every angle, every room and every detail in its best possible light.
The fact is, we love making things better. It's our number 1 core value central to everything we do and it's rooted in our Image Enhancement service. Injecting vibrancy, colour and beautiful blue sky into your property photos is what really excites us and we're both thrilled and grateful to every one of you who have given us the opportunity to maximise the appeal of your property images on our journey so far.
Since 2015, we've come along way, attracting hundreds of estate agents who not only share in our love of beautiful property photography, but who also want the very best for their clients. If you're searching for a cost-effective solution for achieving better property photos, give us a chance to show you what we're all about. Hopefully, you'll see for yourself the same wave of positive feedback from vendors and landlords that many of our clients get.
We only work with agents and photographers who share our passion for beautiful images, who understand the importance great photos have in presenting a property in its best possible light. If you're an agent looking for an advantage over your competitors, the good news is, not all agents share this passion. For those of you who have chosen to partner with us, supporting our mission of eliminating poor property photos from the windows, portals and brochures across the UK, we salute you and we thank you!
The secret most of our client don't like to shout about to their rivals is that displaying vibrant, professionally enhanced, well taken photos can not only help them sell a property faster, sometimes for a higher price, but it communicates to everyone that they are a winning agency who takes pride in everything they do. Why is this important? Because it helps them win more instructions from the agents who don't take pride in the important details.
There's actually very little research into the benefits of great property photography, but we found one US study that showed homes worth an equivalent of around £270,000 photographed with a DSLR camera and wide-angle lens sold for around 3% more, and (on average) three weeks faster, compared to listings photographed with a regular point-and-shoot or smartphone camera.
We aim for 3 hour turnaround as standard but don't guarantee it. Actual turnaround times could be quicker or slower depending on the time of day the order is placed, the volume of orders we're processing on the day and the complexity of the edits required. For example, should an order contain complex object removal such as a car to be removed or several items to be cleared from a room, then it's likely the order will take several hours longer.
Statistic from How to become an expert in creating ultimate listings on the Rightmove Hub recorded 03 March 2020 available at https://hub.rightmove.co.uk/how-to-become-an-expert-in-creating-ultimate-listings/