Truth be told, you could be the best photographer around and your images straight off the memory card may still look dull. To maximise appeal, you need to enhance those pixels in post-production.
Do these edits on your to get those enquiries flooding in, and improve your chances of getting higher offers and selling in less time. And before you think 'I don't have a clue how to do any of this stuff', relax, we can do these Photoshop and Lightroom edits all for you if you like 🙂
1. Blue sky edit
Top of the list, this is an absolute must if you want your most important external shots to stand out, grab attention and instantly create a great first impression. Come rain or shine, a blue sky with a few fluffy clouds peppered in will ensure your outside shots are packed with all the appeal of a bright summer day.
2. Object removal
Cars, mess, clutter, clothes, family pictures, sun flairs, skips, scaffolding, pets, competitors boards, the list goes on! All are no match for the Photoshop clone tool and some digital wizardry. This edit will keep your shots clean and clear of anything that will negatively impact their appeal.
3. Colour boost
We humans are wired to be attracted to bright, shiny things. Boost colours to amplify the wow factor, bring the pixels to life and stand out online. Use selective colour change to transform dull, flat images into beautiful, vibrant marketing shots.
4. Shadow lift
Lifting shadows is an essential edit for ensuring your shots are bright, striking and captivating. We isolate dark pixels and enhance their luminosity levels until they dazzle!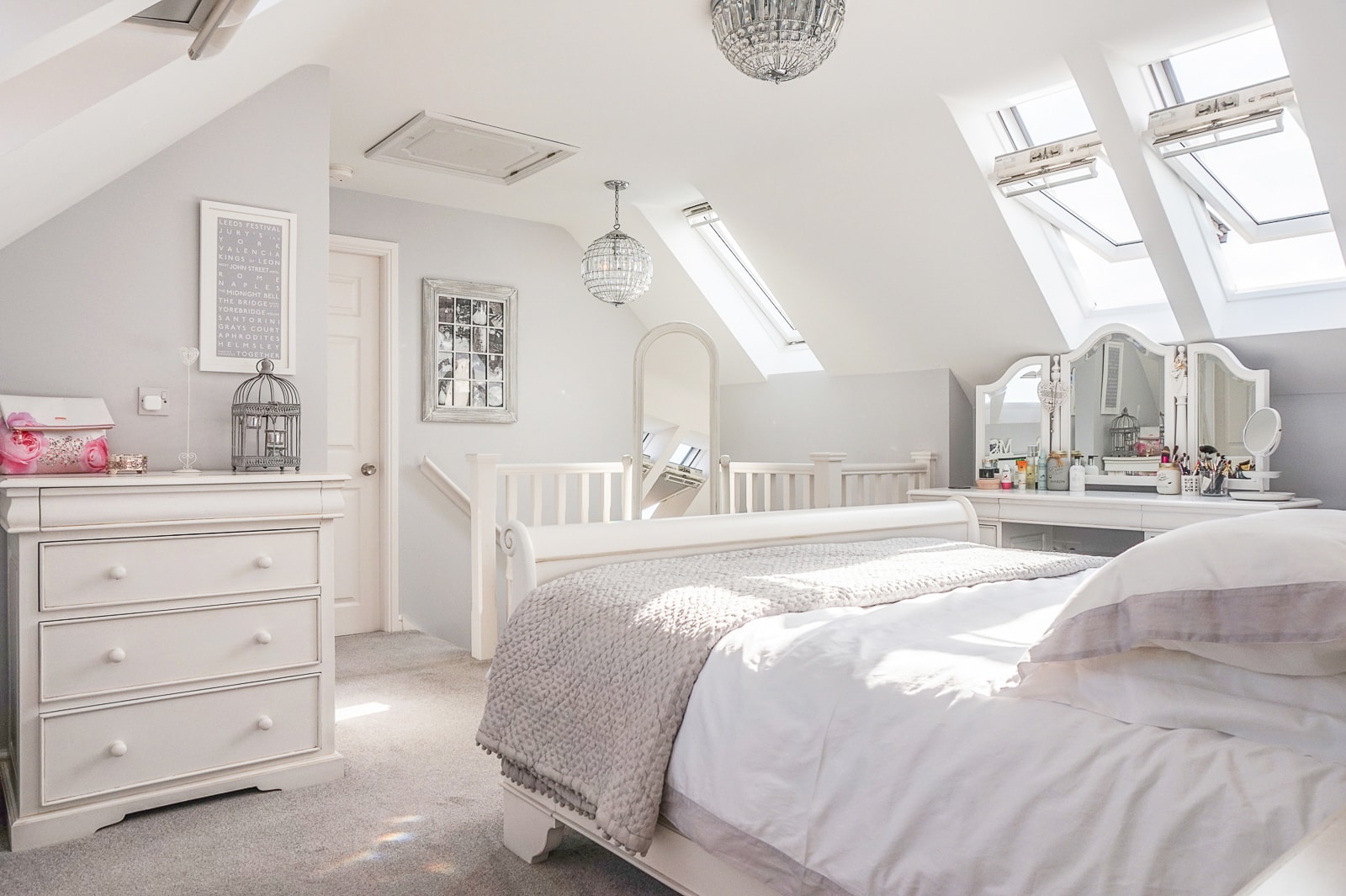 5. Straighten
Straining up a wonky shot instantly makes it look more professional and appealing. We keep things on the level by rotating images in Lightroom.
Want us to do these 5 essential photo edits (and more)?
What's your excuse to not do these edits? No time? Don't have the software? Never swung around a magnetic lasso? All very fair points. What if I told you we specialise in digitally enhancing photos for leading estate agents and property photographers around the country?
Maybe you do your image enhancement in-house? If so, great! We love agents who take pride in their photos! But given that we offer excellent value for money, it could work out better to leave the edits to us so your team can focus on what they do best – selling or letting houses!
We'd love you to check out our Image Enhancement service for FREE so here's a promocode for you, enter BLOG13 when creating an account 🙂
Try Image Enhancement for FREE!
Sign up for 3 free orders. No contract. No credit card.
Latest posts by Alex Stretton
(see all)
Published on 5 April 2016